After the big cocktail rings, there is a new accessory trend coming: Over-the-knuckle rings. As the name implies this ring is worn over your knuckle of your finger.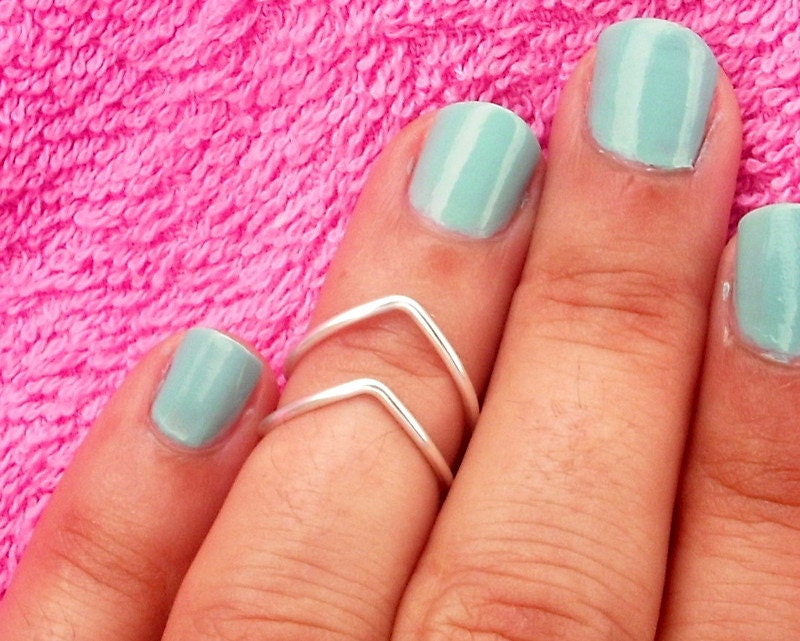 www.etsy.com
Notably is that these rings are very minimalistic with a simple grace.
They cool down every pompous outfit and are very wearable for workaday life. Here are more examples:
www.loveasthetics.com
What do you think about the rings? Which one is your favorite? For everyone who likes this trend i have a surprise: In the coming weeks we will do a DIY- Video about the Over-the-knuckle rings, because they are REALLY easy to do!!!